Slow Solutions is an animation studio that combines the experience of animators Mattias Mälk and Vesse Veering into a cooperation that aims to create meaningful visual and narrative solutions.
Tallinn Design Festival
The aim of the trailer for Tallinn Design Festival was to introduce the festival's new venue and exhibit the highlights of that year's product design.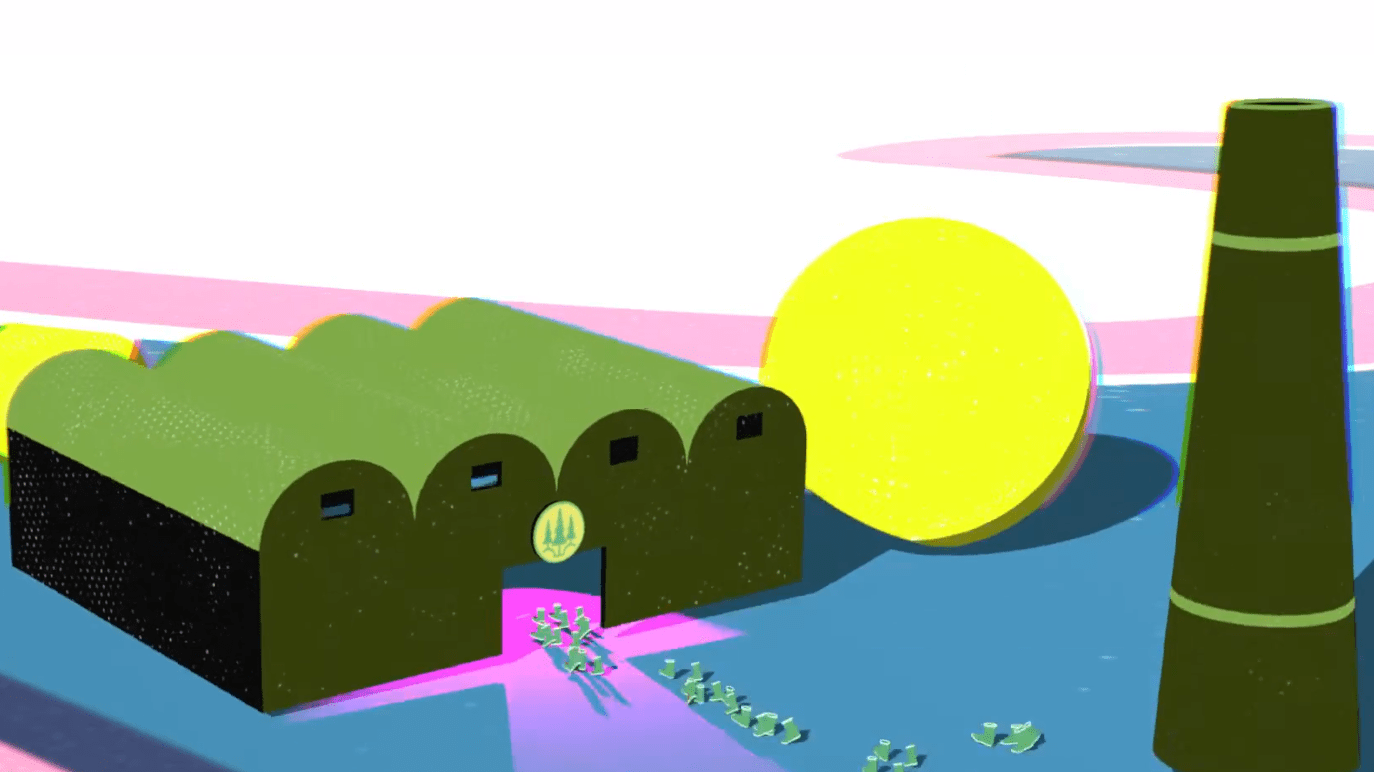 Vikings Before Vikings
The trailer for the short film shown at Saaremaa Museum's exhibition "Vikings before Vikings" where we reenacted the battle between Vikings and Estonians and shed light on its archaeological findings.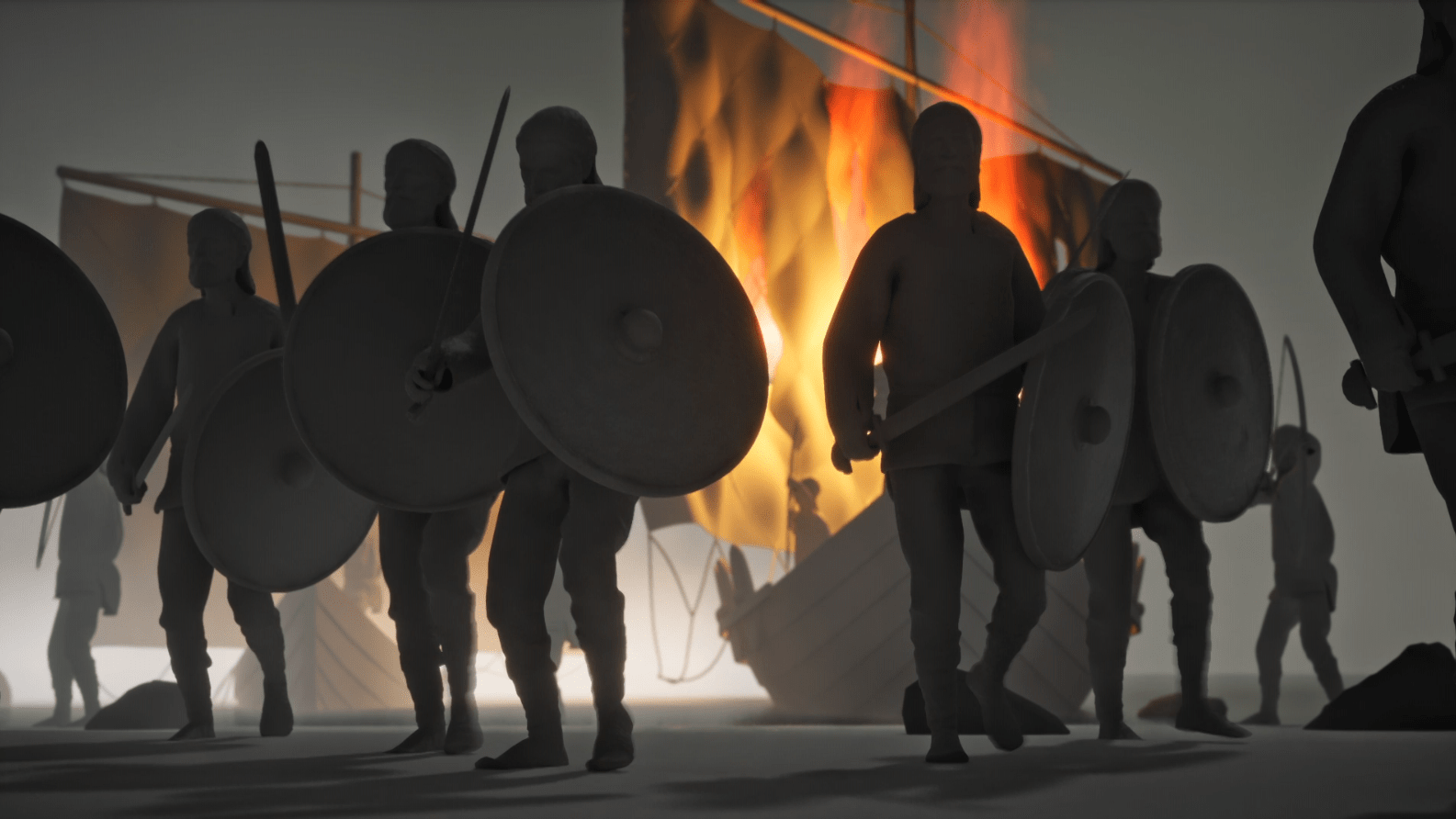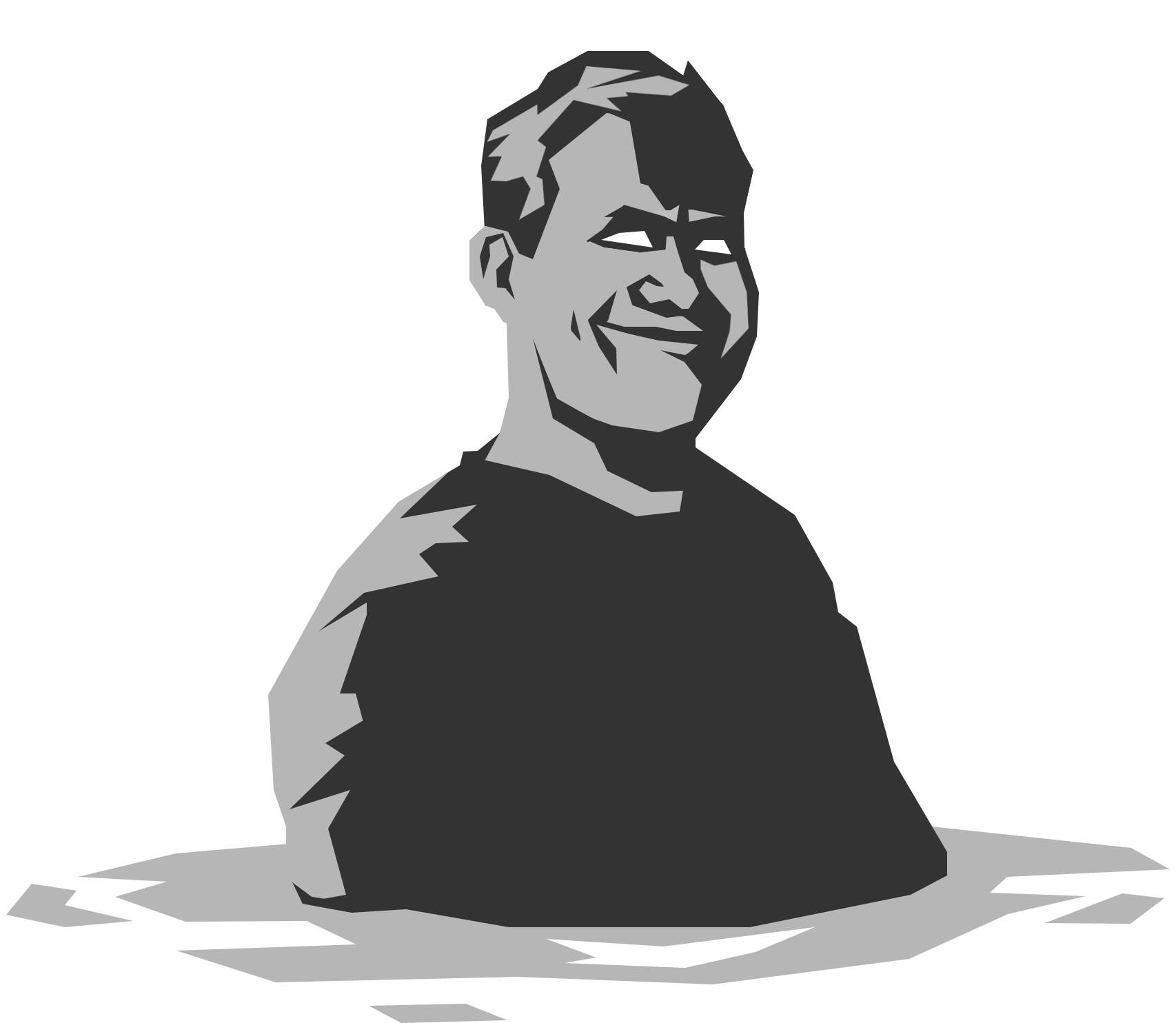 Vesse Veering
characters | VFX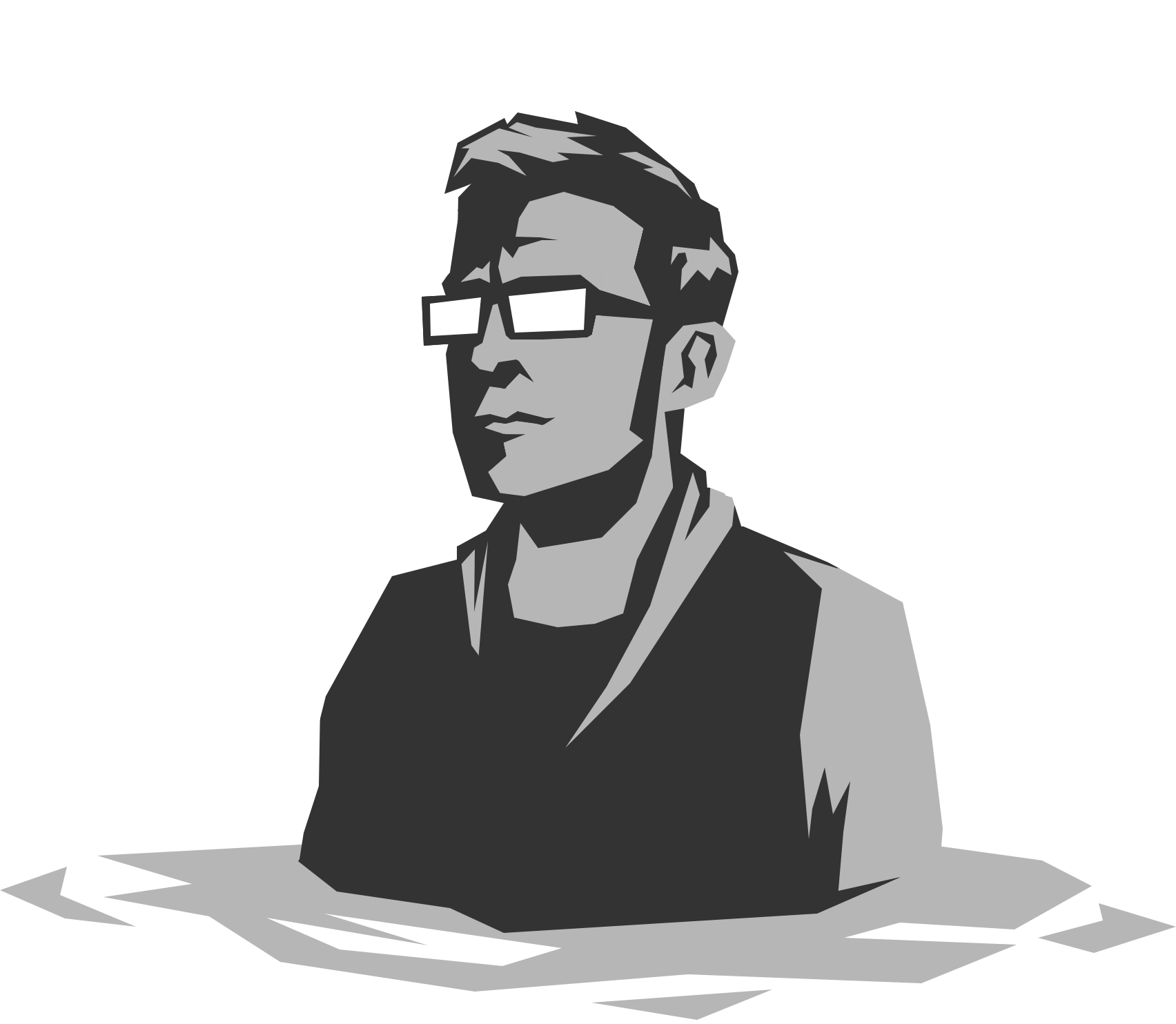 Mattias Mälk
concept art | animation
Slow Solutions OÜ
Marati 5, Tallinn